Change Clip Grid for notes input via pencil on the fly and add notes with different lengths faster.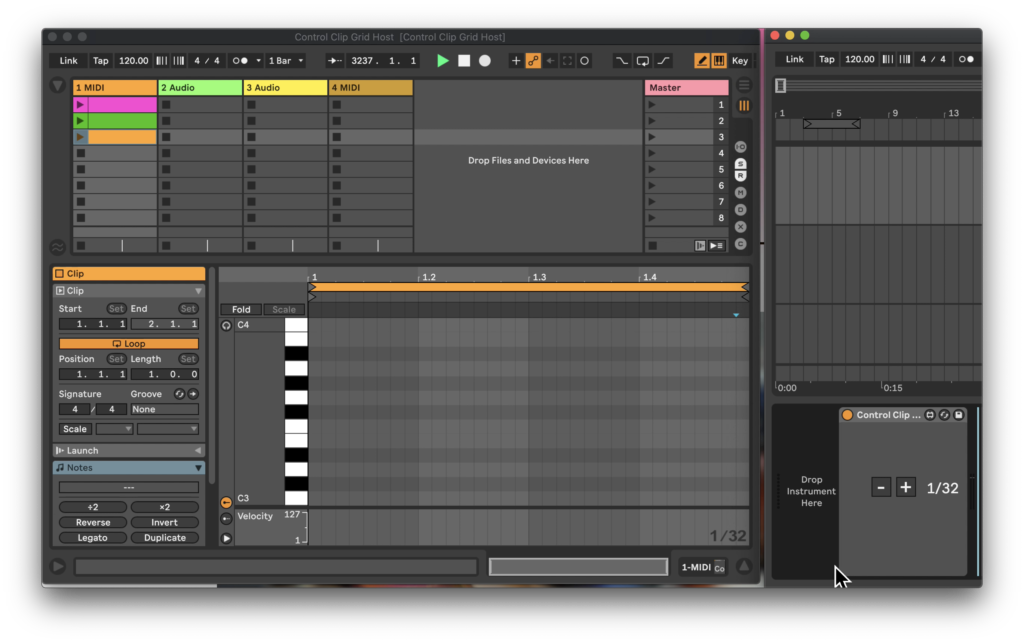 Current version:
---
More…
Thinner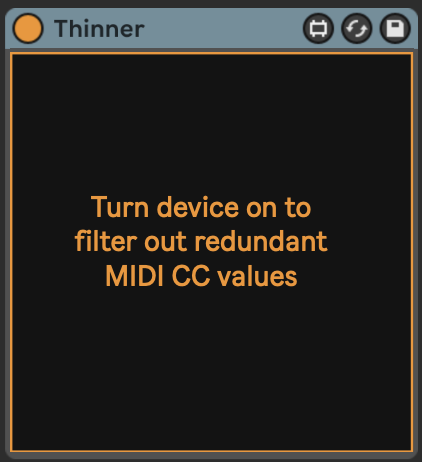 ---
Planned


AVX Mode
One (variation) preset per key press

---
Auto-naming for newly recorded clips
Auto-naming for newly recorded clips by my own rules

---
Click Scroll
Mouse over any control and use the scroll wheel as fastest midi CC fader ever.
---
Deactivate "auto-change to track when clicked" for these controls
Mute, Solo, Volume, Pan,
ui with checkbox list
---
DMC Demix MIDI Clip by Pitch (+ Merge function)
Demix a MIDI Clip containing notes with different pitches into separate tracks with Midi Clips containing only notes of the same pitch
---
H Hold Note
Use in Drum Rack to create sustained notes. With colour control of chains for better Push UX.
Current version:
Demo:
---
MODMIX
Create complex modulations by mixing three modulations in different ways.
Current version:
Demo:

---
Move 1.1.1 in a Clip to first note
Move 1.1.1 to first note

---
Open With Last Live Set Project
---
QJ Quick Jump to Device
Current version:
Demo:
---
SNP Scale Note Probabilities in currently running Clip
Scale all note probabilities in a Clip while it is playing

Use Case:
Change the musical density intuitively
---
Show Current Keys
Tool for screen recording: display the currently pressed key and modifier key in a floating window to show in the video.
Current version:
Demo:
---
TN Trigger Notes
Turn any modulation into a sequencer
---